Online Course is open for Enrollment!
Sketchbook Journey Online course
Join the class here, at any time!
Classes are available online for you to access at your availability. Supply resource videos are live now and I also have a listing here in my shop if there are any of my favorite watercolor paints you would like to try in your collection. Link here.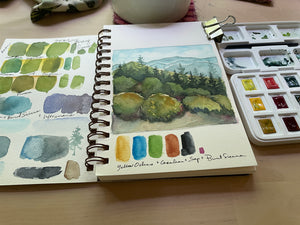 Welcome to the Studio!
I love creating in these beautiful mountains and this bright tiny studio in the woods.
I'm excited to now have a list of International retailers available for you to order the Roots & Wings Oracle Deck through - see the list here under Resources.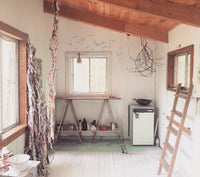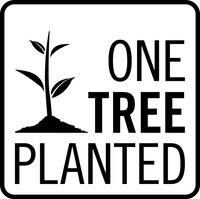 Planting a Tree with Each Order
I care deeply about the planet and creating a business that gives back to nature. That's why I'm thrilled to share that I'm partnering with One Tree Planted/@onetreeplanted to plant a tree for every order through my website, and oracle deck sold.
Trees clean our air and water, create habitats for biodiversity, contribute to our health and wellbeing, and create jobs for social impact. I'm honored to help reforestation through One Tree Planted.